Your Shopping Destination for Fashionable Sophisticated International Brands. Ambition, dedication, imagination are words that describe how Abbas Ali Al-Hazeem Son's Company developed to be as one of Kuwait's leading Fashion Retailers.
From modest beginnings in 1999, The Retail department established and has grown to six elegant showrooms with prime locations throughout the most recognized shopping centers of Kuwait, over fifty employees, and an unmatched reputation for professional ethics. The company success can be attributed to its strategic partnerships with premium international brands including Alviero Martini Prima Classe, Love Moschino, Coccinelle, Save My Bag and Piumelli Milano…etc. Remaining true to its identity as an independent division, Al-Hazeem Fashion today is managed by the MD Mr. Saheb Al Hazeem & GM Mrs. Lucy Safaryan. Combining their individual strength level, professionalism and enthusiasm are surly the core elements for continues success and growth.
Brands
We are proud to partner with so many world's leading High & mid-level Italian fashion brands, providing an unrivaled customer experience.
---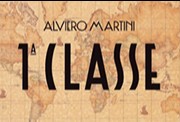 Alviero Martini
Alviero Martini 1A Classe, in the luxury goods industry since 1991, asserts a globally recognizable Italian style. The company distinguishes itself, right from its origins, for the creation of high - end bags and leather goods, as well as travel proposals. Over the years the range of products has extended to shoes collection, menswear, womenswear, kidswear, accessories and home furnishings giving a lifestyle concept to the brand.
The brand name is inextricably linked to an iconic image: an ancient geographical map showing the entire hemisphere, drawn with calligraphic wisdom and reproduced through the image of the typical parchment of antique maps. It is a creative artwork, which retains its charm intact. The Geo map is not only a hallmark that characterizes many of the brand's collections, but also a handicraft heritage that has its roots in a long manufacturing tradition. The map is a timeless icon that gives each product an identity, even when it is present only as a detail: a unique and inimitable creative intuition. Uniqueness, recognition and a strong evocative message are the brand's success factors, which ensure appreciation and loyalty of the final consumer.
Profile Catalogue
---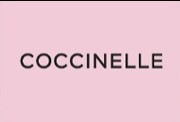 Coccinelle
The Italian Story for a brand established in 1978 in the Parma Province ,and today renowned all over the world.
Bags, shoes, and accessories that interpret the modern woman: dynamic, glam, and urban. The special features of Coccinelle are its style identity and production quality, its blend of innovation and tradition and constant research on materials and processing techniques.
In the late nineties, Coccinelle started its journey towards internationalization by implementing a selective distribution strategy through the opening of property and franchised brand stores both in Italy and abroad. In 2001 the traditional collection was enriched with a supplementary collection of women's shoes and the company entered the market with an increasingly integrated and articulated offer.
Profile Catalogue
---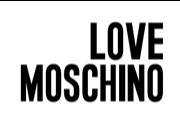 Love Moschino
Moschino is one of the greatest Italian fashion houses and worlds fashion brands. It represents high fashion but it certainly stands out from other luxury brands and that easy to notice.
It all started in 1983 when Franco Moschino left job as Gianni Versace illustrator and created brand with his own signature. This fashion label always has been considered as innovative and sometimes eccentric that was enough for success. Franco made himself and his brand worth of attention because of his social awareness campaigns and criticisms of the fashion industry.
Moschino labels are owned by Moschino SpA Company that's responsible for brands activities and communication. There are three labels of this fashion brand: Moschino- main line for men and women; Moschino Cheap and Chic– secondary women's line, launched in 1988, Love Moschino– women's and men's Moschino Jeans line from 1986, changed in 2008.
---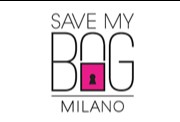 Save My Bag
The revolution began in 2013 in Bergamo, Italy.
It all started with an idea of the founders Stefano and Valentina Agazzi, two young exuberant entrepreneurs with the desire to bring a fresh touch to the fashion world. Stefano, born in Bergamo, has an artistic mastermind with a business-wise charisma; Valentina, who is half-Thai and half-Italian, has an international taste and experience in luxury goods management.
Their fusion was the trigger that made Save My Bag explode.
Profile Catalogue
---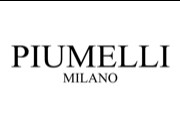 Piumelli
ORIGINS. Piumelli's history started in 1958 when its founder Antonio Piumelli opened a small workshop in Naples where he personally manufactured leather gloves, curating every step of production: from the choice of materials and design to the selection of an infinite number of color hues to offer to his clientele. Since the beginning the use of premium leather, excellent craftsmanship and timeless design have been the key to the brand's success.
DEVELOPMENT. During the 1960s a new found recognition, resulting in international retail and wholesale distribution, drove the company to a more specialized and fast-paced production. In this period, Piumelli also widened the range of products branching out to bags and small leather goods. Piumelli is keen to keep an eye on lifestyles allowing the brand to always carry a contemporary feeling suitable to the modern woman without losing sight of the renowned traditional Italian artisanship and taste.
Profile Catalogue
---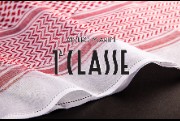 Alviero Martini 1A Classe Shemagh
Alviero Martini 1A Classe is one of the most famous Italian brands, especially in the Arab Gulf countries which is distinguished by its Vantage Geographic Map Logo.
Alviero Martini 1A Classe was able to produce its first distinctive shemagh, which comes with a wonderful pattern that adorns the edges of the shemagh.
It is made of the finest natural cotton.
تعتبر ماركة الفيرو مارتينى إحدي أشهر الماركات الايطالية و تحديدا في دول الخليج العربي .
أستطاعت ماركة الفيرو مارتينى أنتاج أول شماغاتها المميزة و التي تاتي بنقشة رائعة تزين أطراف الشماغ
و مصنوعة من أجود أنواع القطن الطبيعي
---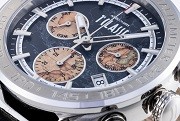 Alviero Martini 1A Classe Watch
Alviero Martini 1Classe is an Italian luxury brand that specializes in fashion, luxury leather goods & accessories; it also designs high quality and sophisticated Luxury watches that combine tradition, fashion and trend. The Hallmark of the brand's heritage is antique-looking geographic map on a maculated background that remains central to the design, while modern essentials of contemporary flare mark the watch collection with a fashionable & elegance presence.
Alviero Martini 1Classe watches are made in Switzerland, the home of craftsmanship, tradition and technique.
Profile Catalogue
Concepts
---
Label Lounge
The original concept Developed by Mr.Saheb Al-Hazeem in 2015 in The Gate Mall. These spirit is now incorporated in Abass Ali Al-Hazeem Sons Company's latest concept of multi-brand showroom, with a strong emphasis on modern elegance.
---
Alviero Martini Boutiques
Currently the Company operates two Mono brand boutiques for adults and one boutique for kids which they are located in 360 Mall and Grand Avenues, and one boutique for kids in 360.
---
Coccinelle
Locate us
---
The Avenues Mall, Al-Rai-5th Ring Road Kuwait
Alviero Martini Boutique, Grand Avenues, Shop #A016
Phone: 22200753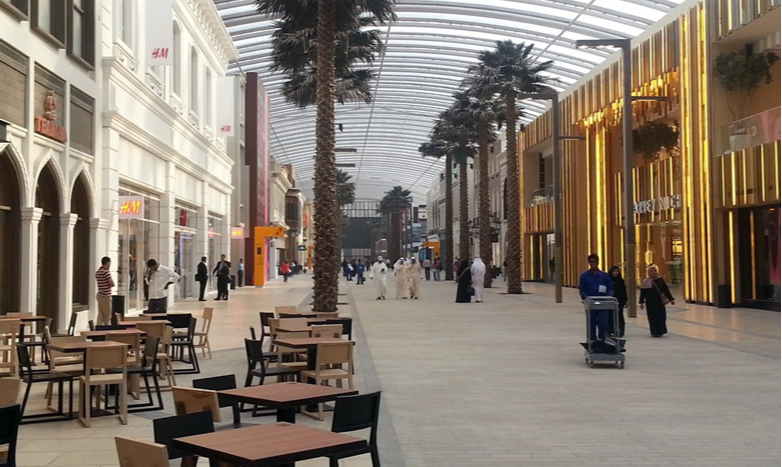 Location Map
---
360 Mall, Al-Zahra-6th Ring Road Kuwait
Alviero Martini Kids Boutique, Shop # M1-05
Phone: 25309929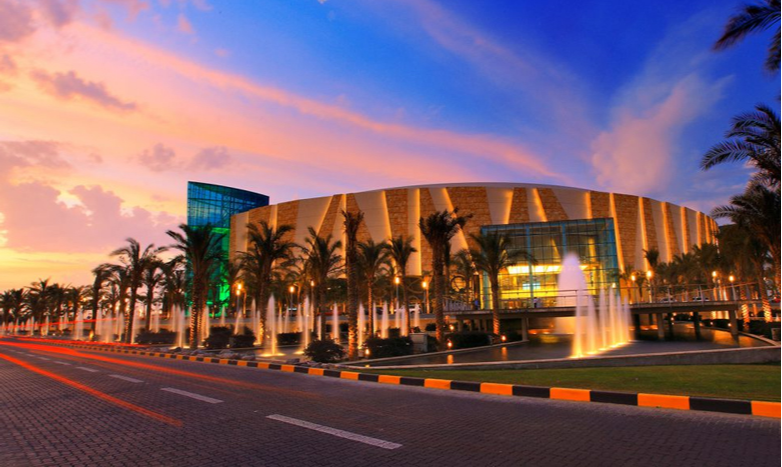 Location Map
---
360 Mall, Al-Zahra-6th Ring Road Kuwait
Alviero Martini Boutique, Shop # M1-45
Phone: 25309699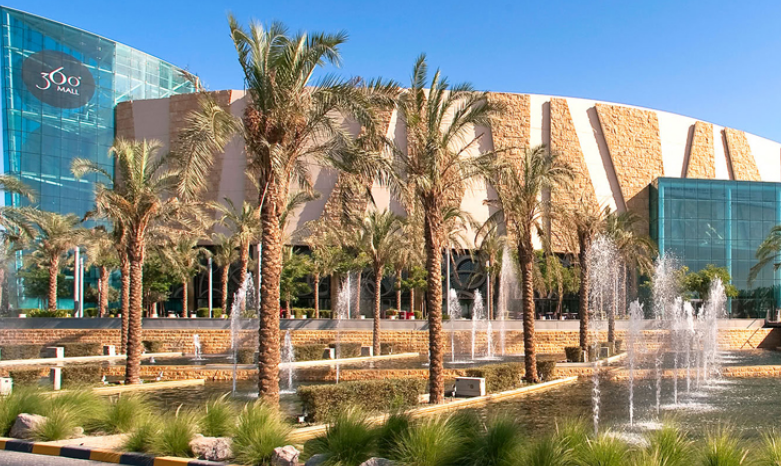 Location Map
---
The Gate Mall, Block-5 Eqaila Kuwait
Label Lounge, Location: Basement, Shop # 11-B #05-06-07
Phone: 22056301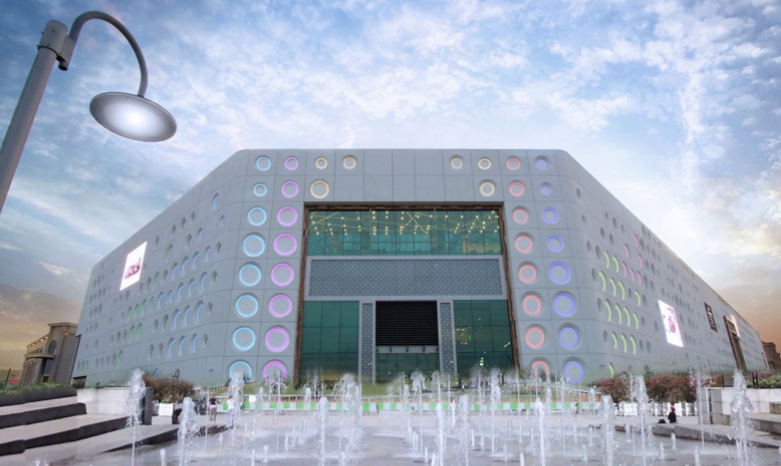 Location Map
---
Al-Fanar Mall, Salmiya Hamad Mubarak St. Kuwait
Mezzanine floor, Shop # M45 + M46
Phone: 25738682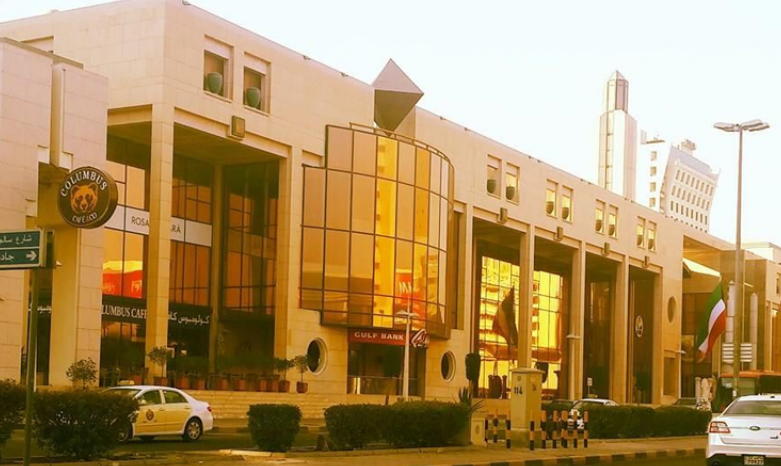 Location Map
---
New Al Kout Mall , Fahaheel , Kuwait
Coccinelle Boutique,, Shop #
Phone: 22073300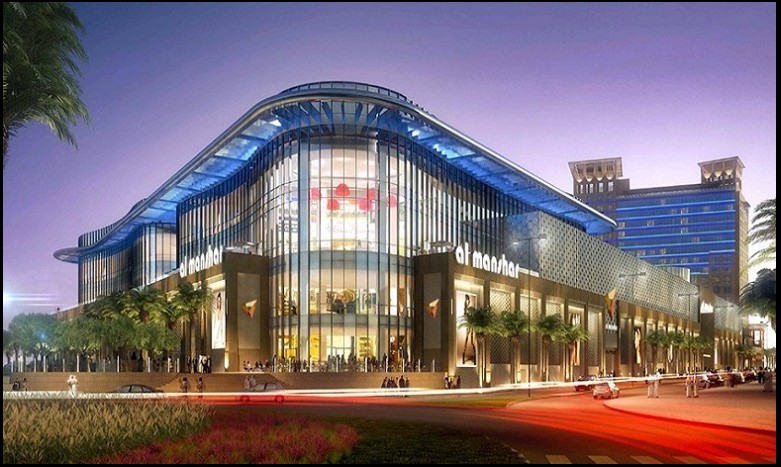 Location Map
---
khiran outlet mall
Shop Number : G43C
Phone: 22287780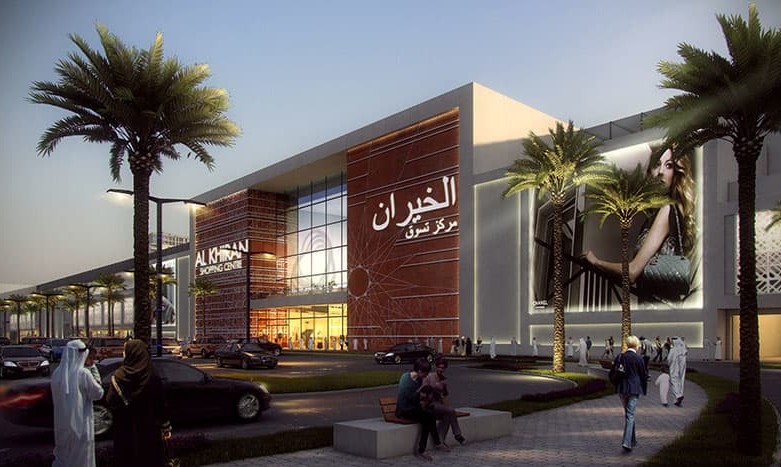 Location Map